I am absolutely in love with my Fitbit Charge HR! I got it as a surprise Christmas present and I was not entirely sure what to expect. I knew that I walked a lot since I rarely sit in my classroom AND I have to go to my co-teach classrooms, but WOW! I hit 10,000 steps every day without doing any additional working out. It also lets you challenge people to compare steps. My poor husband never stood a chance since he has an office job. I wiped the floor with his steps! Only 3 weeks in, and I already feel like any steps I take that are not counted is a giant waste! I am HOOKED!
One of my New Year's Resolutions was to lose weight. I know, I know. How stereotypical. BUT! I truly did mean it, which also meant eating healthier.
Republic of Tea
has been my saving grace! I am an avid coffee drinker, but I really really like my flavored creamers. I do not like plain coffee. So, I needed to find a healthier alternative.
Republic of Tea
makes one cup teas that fit into your Keurig! I bought 3 flavors and have been loving them! I also love that fact that I know my tea will not have anything artificial or sneaky in it. I am truly getting a wholesome, good tea.
My husband. Yes, he married me and knew he was getting into the life of a teacher. However, we have 27 IEP meetings scheduled within the next month not including the 7 we had this past week. It has been crazy and stressful around here and my darling husband has taken my moods in stride. Thanks, babe!
These
STAAR writing toolkits
have stolen my heart! And I don't even teach writing!! I shared these beauties with all of the ELAR peeps at my school and MANY of them went on to buy them. They are perfect for almost any grade level with so much room for personalization!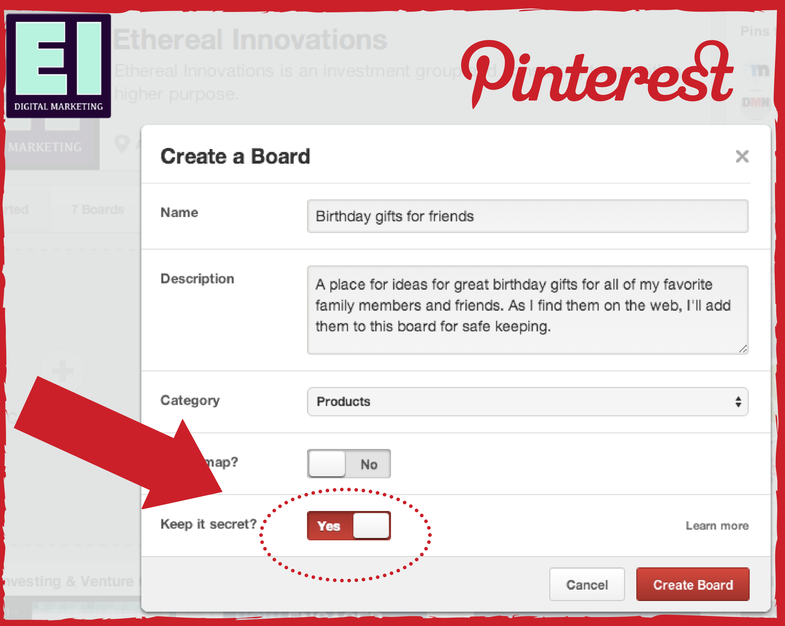 Pinterest secret board have really helped me clean up my Pinterest page. I still have a long way to go, but I am so thankful to still get to keep the pins I had from WAAAAYY before I became Edison Education. It would have been such a pain to have 2 separate accounts, but secret boards now allow me to keep it all in one while still maintaining professionalism. Best. Idea. EVER!
What are some of your favorites from this month?